Brendan Ross is a resident physician, training in psychiatry at Mount Sinai Hospital in New York City. He received his medical degree from McGill University in Montreal, Canada. With a background in the humanities and East Asian studies, Ross maintains a deep interest in transcultural mental health and non-Western approaches to medicine. Prior to medical school, he worked as a Yale-China Teaching Fellow in Changsha, China, and as a clinical research coordinator at Brigham and Women's Hospital in Boston, Massachusetts. In 2021, Ross was a Fulbright Research Fellow with the U.S. State Department in Taipei, Taiwan, where he led a public health research project about mental health services in Indigenous communities.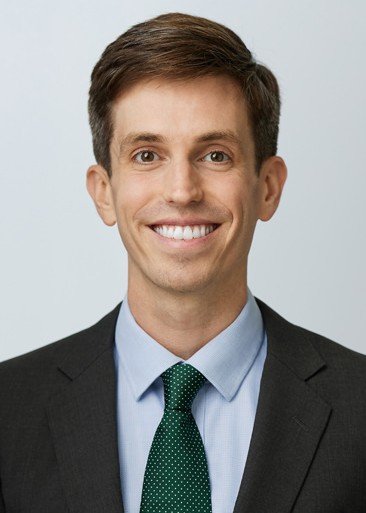 Brendan is a previous winner of a Bean Award from the AOS, the Del Maestro Family William Osler Medical Student Essay Award and was the first Molina Foundation Osler Library Medical Student Award along with a Fulbright Research Fellowship.
"I feel incredibly grateful to have had the opportunity to participate in the Pulitzer student reporting fellowship and to share this story on the revival of cultural healing in Taiwan. Back in medical school at McGill, my scholarly work outside the classroom was encouraged and really launched in part by the support of mentors like Dr. Del Maestro, Dr. Mary Hague-Yearl, and eventually, a Bean Award to pursue scholarship on Dr. Norman Bethune, with funding provided by the American Osler Society. The Bean Award and the AOS encouraged me to ask fresh questions about the history of medicine and challenged me to offer a new contribution to the field. They gave me the confidence to reconsider the scope of the medical humanities, and to have faith to approach topics that exist at the nexus of medicine, history, and culture. At its annual meetings--both online and in person--the AOS also provided the perfect venue to discuss these diverse topics in the company of other like-minded physicians, scholars, and friends."