Annual Meetings
Each year the society meets in the spring. The first afternoon consists of recitations, tours and Board of Governors meeting. The second day is when the general session begins with presentations selected by the Program Committee and continues for another day and a half day. Receptions, tours, and a banquet fill the evenings.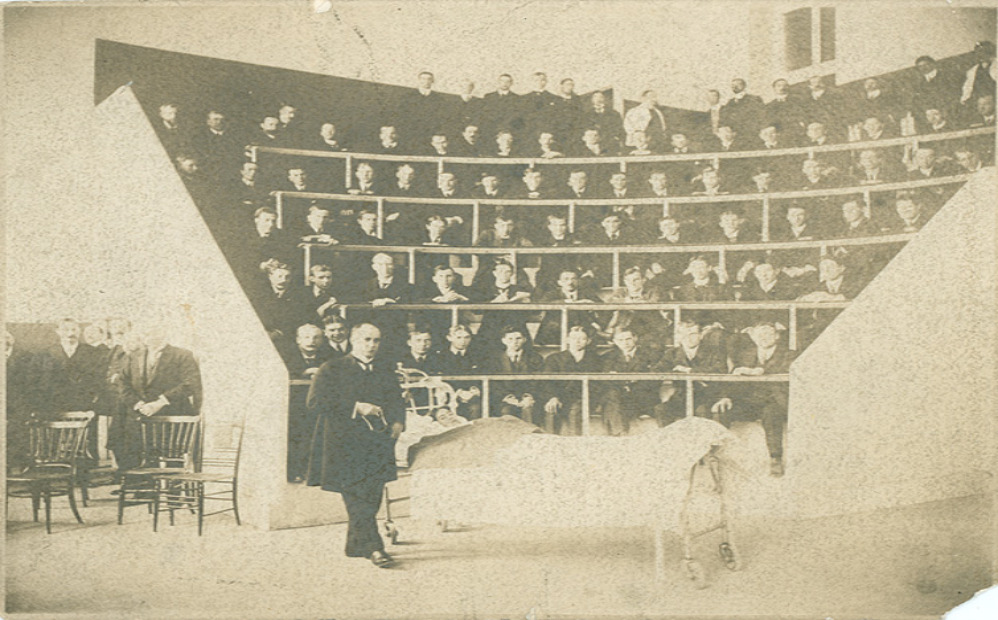 2023 AOS Annual Meeting
---
The 53rd meeting of the American Osler Society is scheduled for Sunday, May 21 through Wednesday, May 24, 2023.

Check back for further details.