Annual Meetings
Each year the society meets in the spring. The first afternoon consists of recitations, tours and Board of Governors meeting. The second day is when the general session begins with presentations selected by the Program Committee and continues for another day and a half day. Receptions, tours, and a banquet fill the evenings.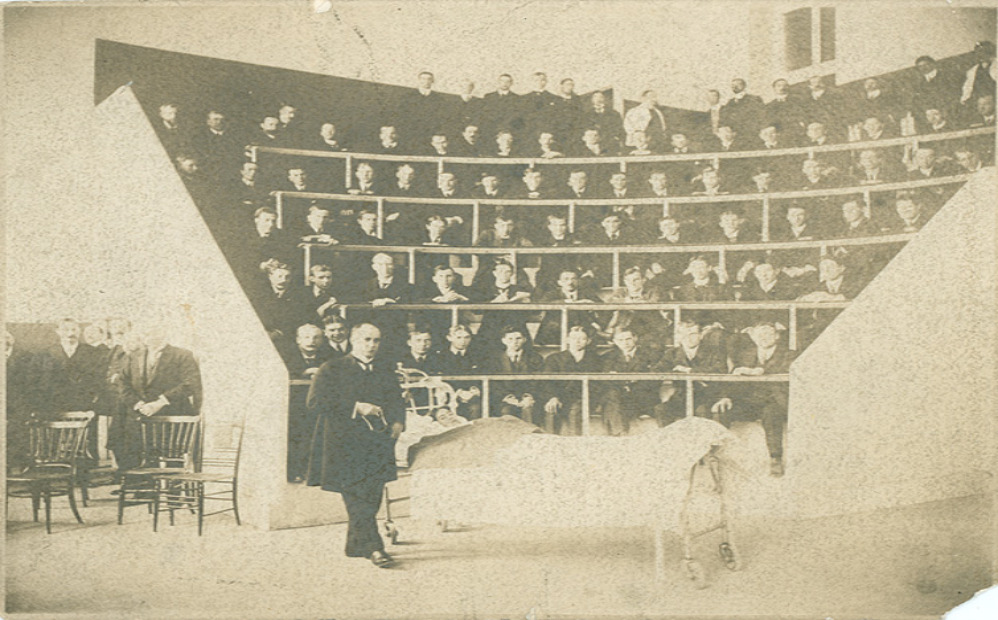 2021 AOS Virtual Annual Meeting
---
The 51st meeting of the American Osler Society is scheduled for Sunday, April 11 through Wednesday, April 14, 2021 and will be held virtually via a Zoom webinar. There will be 34 individuals presenting on a variety of topics. Please see program booklet below for additional information.
Registration
---
The deadline for registering was Saturday, April 3, 2021.
You will recieve an email prior to the webinar with login information.
Zoom Information
---
If you are not familar with using Zoom, training sessions are available and a guide has been created to assist you. Please see below.
Zoom Training Sessions Information